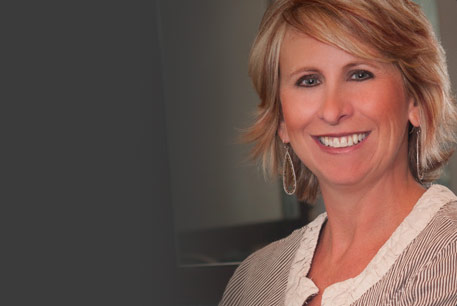 Jennifer Satory Christoffer has a Bachelor of Science degree in Interior Design from the University of Arizona and has been a professional for over 20 years; designing commercial and residential interiors. No two projects or clients are ever the same but what remains consistent is the fluid design process.
She will guide you through the initial planning of your project; refine your vision into a design concept –which is born from needs, wants, requirements, and desired outcome; create construction drawings and documents; specify products, materials, and finishes; and advise you through the construction phase.
Satory Interior Design wants to give you a different experience. Visit any website and each will proclaim to be the most qualified and creative interior design firm. So how do you determine who to hire?
While working with Jennifer, you will experience:
who is very practiced in envisioning the entire project... with all of its details, while keeping it unified and consistent.
who will help you make well informed, solid decisions.
who will refine your vision while challenging you to see beyond it.
who is "Connected"; knows how to get it done and who to call.
who loves a challenge.
who teams with the very best professionals to ensure a quality project.