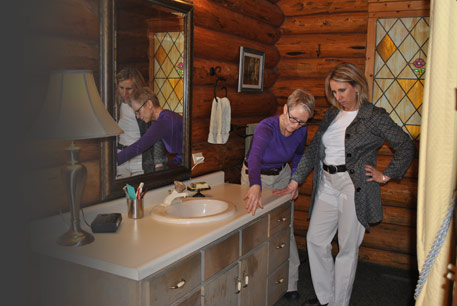 Let's get started with phase 1.
This phase defines the parameters of the project - What are the needs and goals, the scope of services to be provided, the schedule, and the contractual agreement.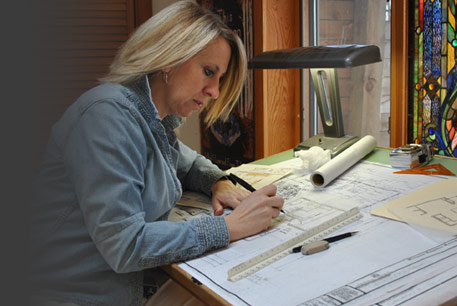 This phase is a broad-brush overview of all aspects of the project.
Evaluation of existing documentation and conditions
Creation of the Design Concept
Space planning
Budget development
Preliminary floor plans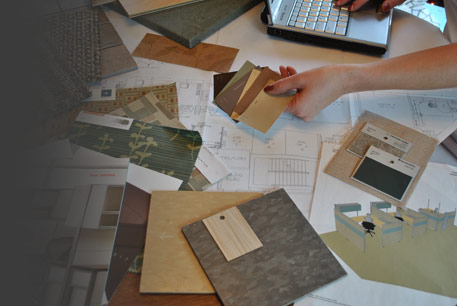 Once conceptual design is approved the designer begins or continues with:
Detailed Drawings such as wall elevations, lighting plans, and cabinetry
Custom details such as fireplaces, columns, and arches
Lighting, electrical, and communications requirements
Selection of products, materials, and finishes

Millwork, windows & doors
Cabinetry and countertops
Plumbing and lighting
Wall, floor, and ceiling treatments
Furnishings & fabrics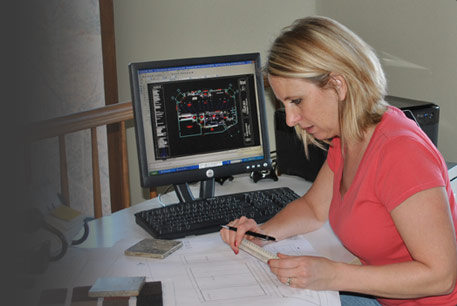 All final documentation of the design is included in this phase.
Finalized architectural drawings and specifications
FF&E (Furniture, Furnishings, & Equipment) specifications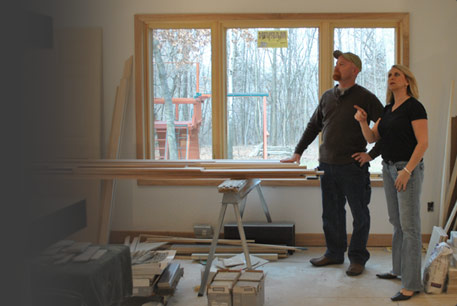 This phase is the final step in the execution of the project.
Review of shop drawings (products, materials, & finishes)
Onsite-meetings
Creative problem solving
On-going collaboration with contractor and subs